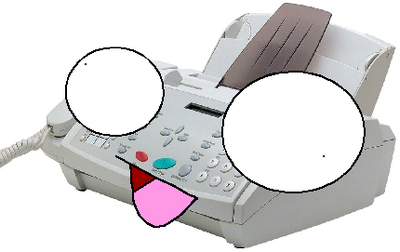 PERSONALITY
TOILS IS LIEK A RLY KOL GUY Y'KNOW HE'S LIEK RLY KOL U LOVE HIM HE'S BADA**
POWERS
TOILS HAS AWESOMENESS POWERS WHICH CAN KILL ANYTHING.
TRIVIA
TOILS IS BASED ON A TYPO SIGMAALPHATHREE MADE ONCE
TOILS IS THE BEST FC EVER
TOILS MIGHT BE IN THE SEQUEL TO SCRATCHU8'S SENKICK DU HEADHONCHO
TOILS IS LOVED BY MARY SUE BUT HE CANT LOVE HER BACK BC HE IS FAX MACHINE.
TOILS IS A TALKING FAX MACHINE 
Ad blocker interference detected!
Wikia is a free-to-use site that makes money from advertising. We have a modified experience for viewers using ad blockers

Wikia is not accessible if you've made further modifications. Remove the custom ad blocker rule(s) and the page will load as expected.