THIS IS CLOSED
Yep, I found a site that has stuff that you can use to make video game box art. So I'm gonna take requests,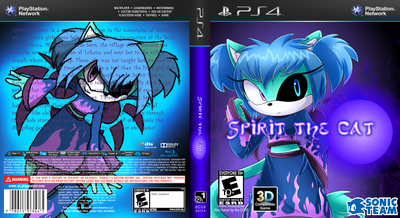 because it's ridiculously fun xDDD
Fill this form out to request:
Fan character you want me to make a game box-art of (I NEED A LINK TO THE PAGE PLOX):
Console:
What kind of stuff do you want the back of the cover to say? (Gameplay, story etc):
Ad blocker interference detected!
Wikia is a free-to-use site that makes money from advertising. We have a modified experience for viewers using ad blockers

Wikia is not accessible if you've made further modifications. Remove the custom ad blocker rule(s) and the page will load as expected.